"Sprout"
App Design
"sprout" is a home gardening app. The purpose of the app is developing the gardening hobby, make it more friendly, efficient and professional It allows the user to keep tracking of his plants, set alarms, and learn more about doing it correctly. The app offers full value and functionality for free and also combine a part for online plants purchasing.
The tasks screen organizes all the tasks by priority.
The user can see which tasks he needs to complete,
and get information according to every task.
The garden organize all your plants in one place.
You can switch to list view if you want to see all your plants,
edit, delete, or add new plants.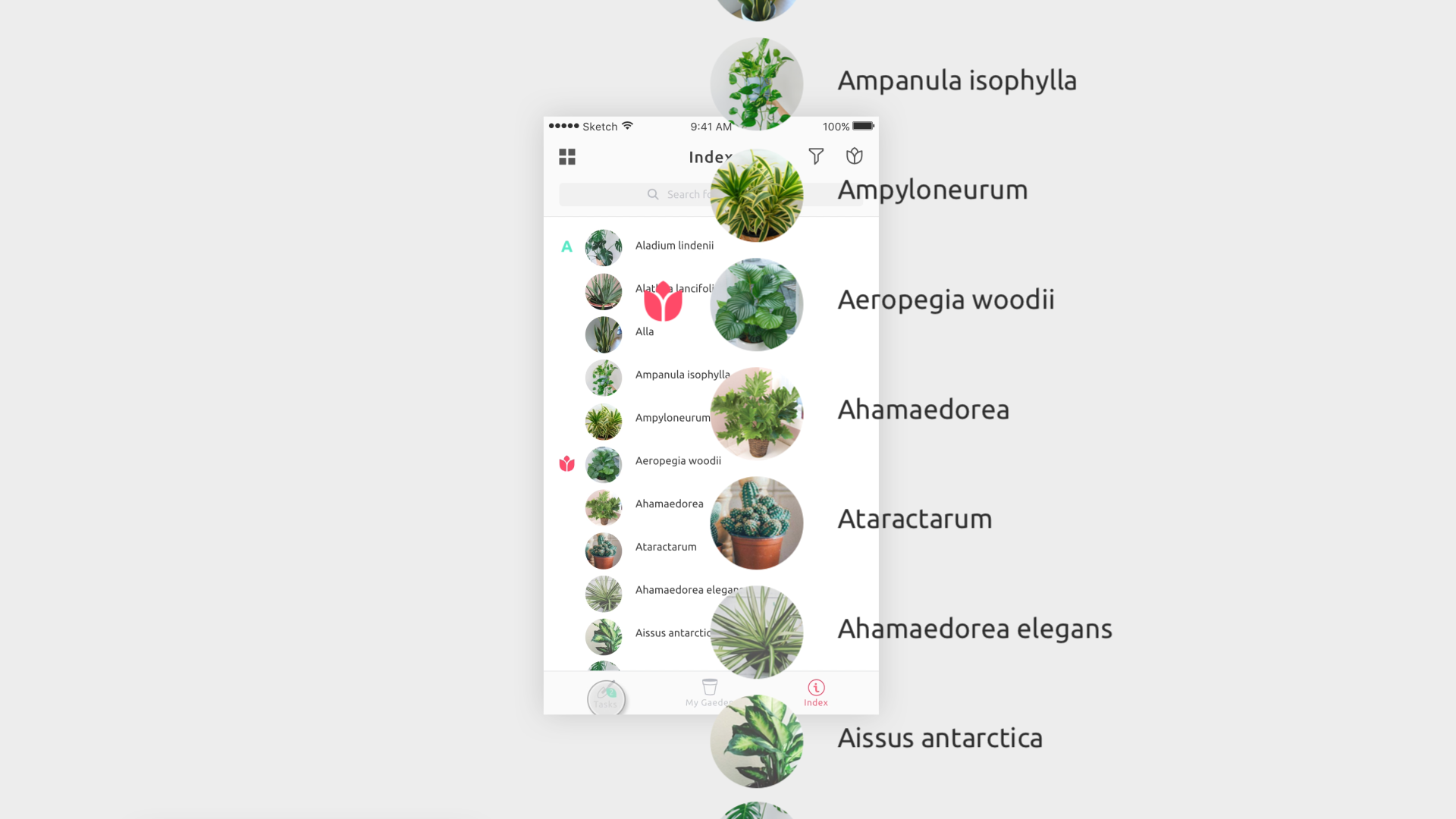 When you tap an alerts, you can read the system recommendation,
watch an info video and set an alert according to what you think.