In this project I combined 5 different short stories into one large format. David Foster Wallace tells us in his sensitive, critical and cynical way, stories from the everyday life. It is a documentary and personal book, of the things the narrator collected and saw along his journey.

I wanted to show how every story shows a daily ritual, a moment. Together with the other stories a big picture is created, a "hypnotic sensuous collage".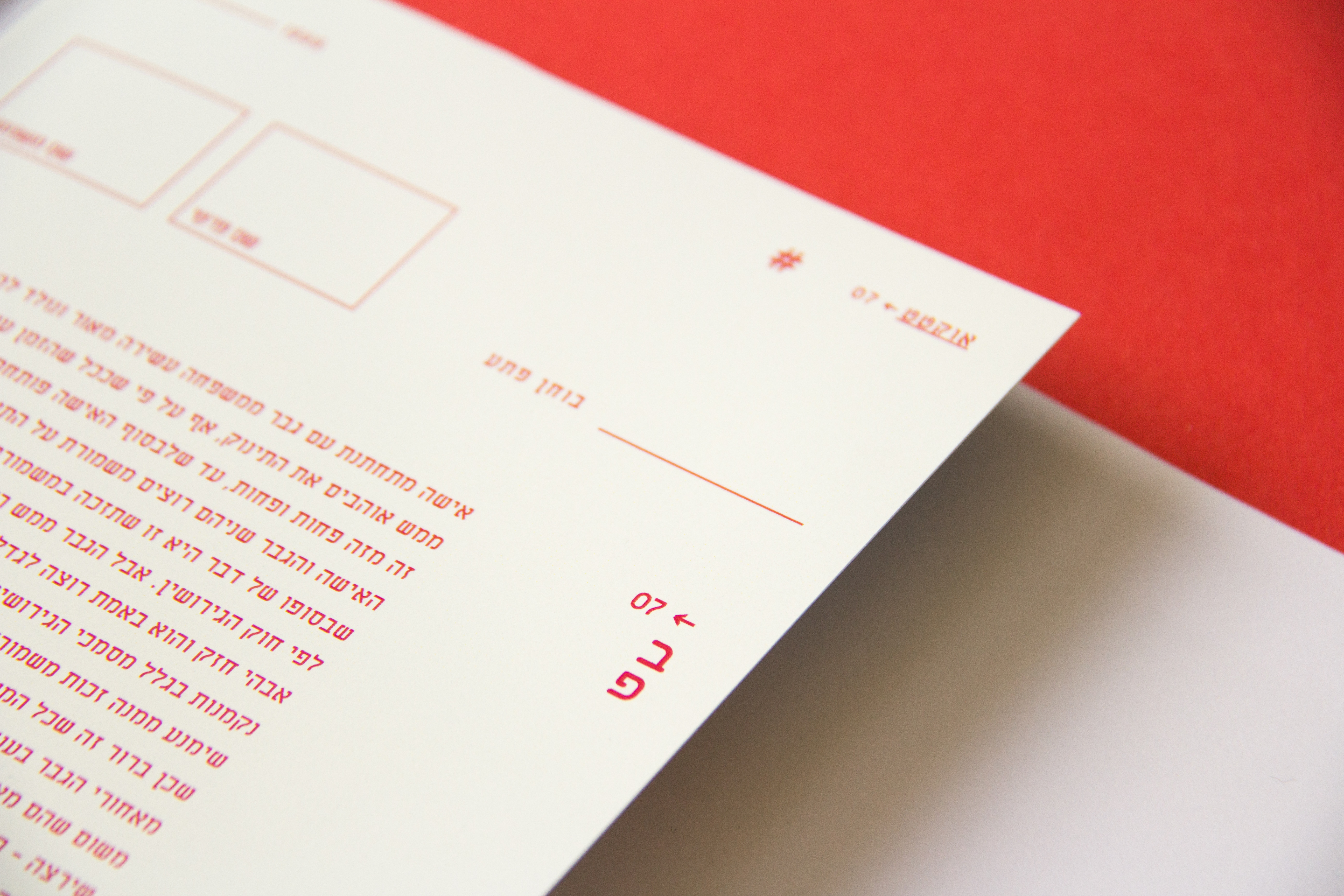 The format also contains "souvenirs", related to each story, communicate with the time and the place

As I see it, the photographs of Martin Paar speak in a language that fit into this all idea.
His Photographs catch the intimate daily moments that may look so alienated but yet full of emotions.